'B.A.P 출신' 젤로, 첫 日 팬미팅…5월 첫 솔로앨범 발매 예정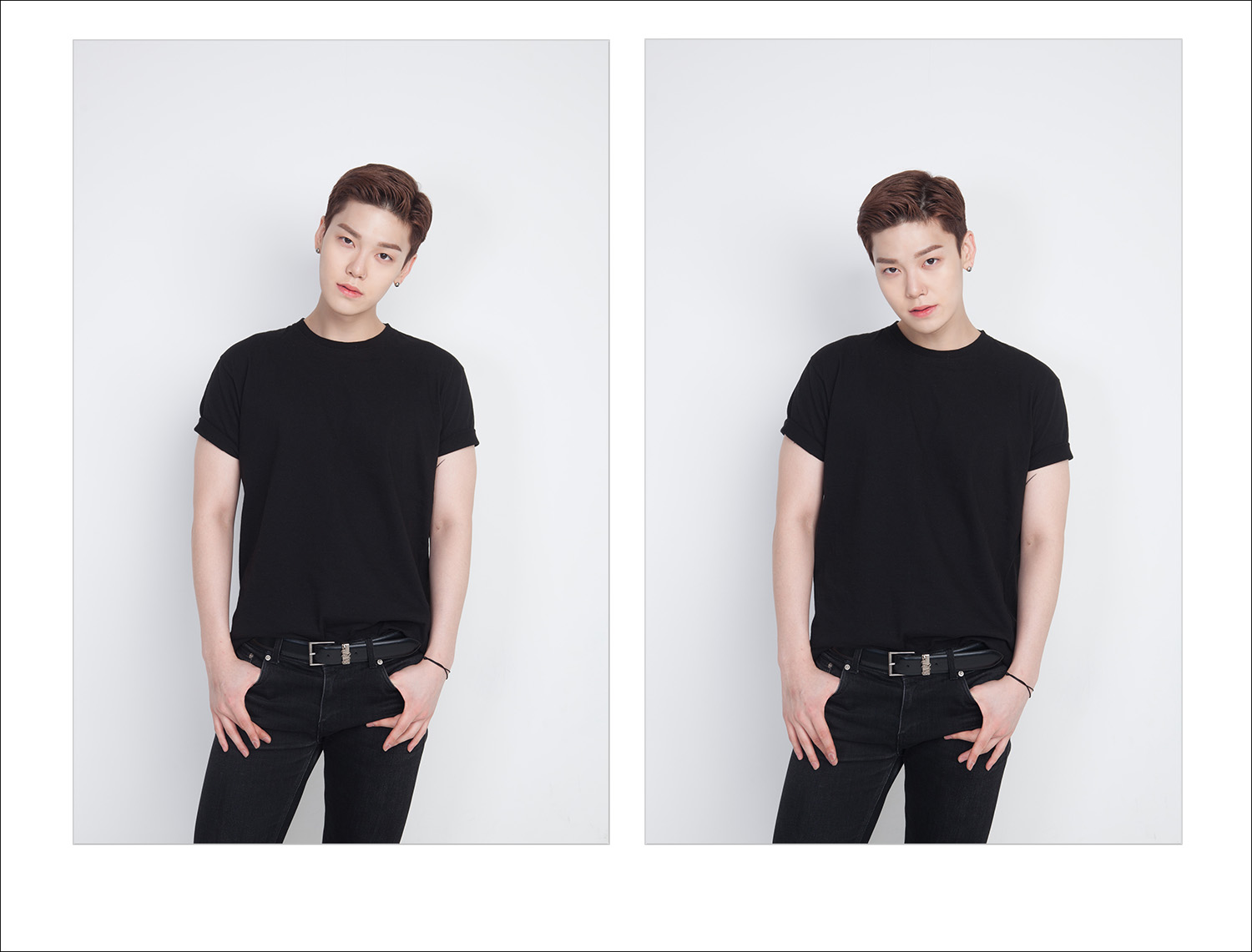 젤로, B.A.P 막내에서 솔로 아티스트로 새로운 시작.
3월 22일 일본 단독 팬미팅 개최
그룹 B.A.P 출신 젤로가 오는 22일 일본 도쿄 가와사키에서 첫 단독 팬미팅을 진행한다.
소속사 A엔터테인먼트 측은 "젤로와 전속계약을 완료했으며 일본 팬미팅을 시작으로 젤로의 솔로활동을 전폭적으로 지지하겠다." 라고 밝혔다.
이번 팬미팅은 젤로가 전 그룹 B.A.P 해체 후 공식적으로 펼치는 첫 솔로 행보로 팬들의 관심이 집중되고 있다.
앞서 젤로는 자신의 인스타그램을 통해 공백 기간 동안 작업한 미공개 곡들 중 일부를 공개하며
"팬들이 많이 기대해 주시고 함께 즐길 수 있는 자리가 되었으면 좋겠다." 라고 전했다.
한편 주최 측(Art&Cue Japan)은 젤로가 오랜만에 일본 팬들과 직접 만날 수 있는 무대에 큰 애정과 기대를 가지고 준비하고 있다고 전했다.
젤로의 첫 번째 솔로 미니앨범은 오는 5월 발매를 목표로 하고 있으며,
발매 후 본격적인 국내 방송활동 및 팬사인회 그리고 일본, 대만 등 아시아 투어를 진행 할 예정이다.
팬미팅에 관한 상세정보는 www.zelo-jp.com을 통해 확인 할 수 있다.
From B.A.P's youngest member to a solo artist, Zelo's new start.
March 22 Japan Solo Fan Meeting
Zelo, former B.A.P member, is holding his first solo fan meeting in Tokyo and Kawasaki on March 22. A Entertainment has revealed, "Now that an exclusive contract has been signed, Zelo will begin his solo activities, starting with a fan meeting in Japan."
This event is garnering a lot of attention from fans, as it is Zelo's first solo event since his former group , B.A.P, disbanded.
Zelo, who has been giving teasers of his unreleased songs through his Instagram account, commented "I hope the fan meeting can be a place where the fans can fully enjoy themselves and look forward to more."
The agency Art&Cue Japan has relayed that they are very excited and hold high expectations for this opportunity for Zelo to finally meet his Japanese fans again.
Following the release of his first solo mini album in May, Zelo plans to proceed with domestic promotions, through music shows and a fan meeting, and an Asia Tour in various countries including Japan and Taiwan.
For more information regarding the fan meeting, please visit http://www.zelo-jp.com